I'll be the first to admit it: I have never watched the Super Bowl. (Well, there was that one time in college when I tried to impress a [alas straight] friend, but that doesn't really count.) I have countless halftime shows under my belt, if that counts for anything.
But what I lack in gridiron knowledge, I make up for in game-food mastery. Let's face it, if eating were a sport, I'd be a multiple Heisman Trophy-winning, hall-of-fame Olympiad.
Game-time food needs to be portable, fit in your hand while jumping and screaming at the TV, and utterly delicious. These 12 winners check off all the boxes.
I'm no gambler, but if I had to bet on an MVP on February 12, it would be one of these recipes.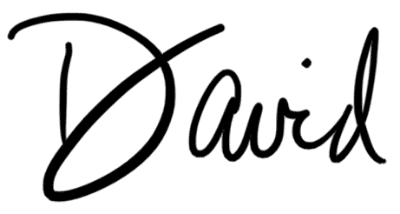 Super Bowl Snack FAQs
Looking for more Super Bowl snack ideas, particularly ones you can prepare in advance? Check out this selection of slow cooker recipes.