London: Australia will join a growing group of wine-exporting nations to fight a new law in Ireland that requires alcoholic drinks be labelled with comprehensive health warnings, linking them to several fatal illnesses.
The move has incensed some trading partners and set up a clash at the World Trade Organisation.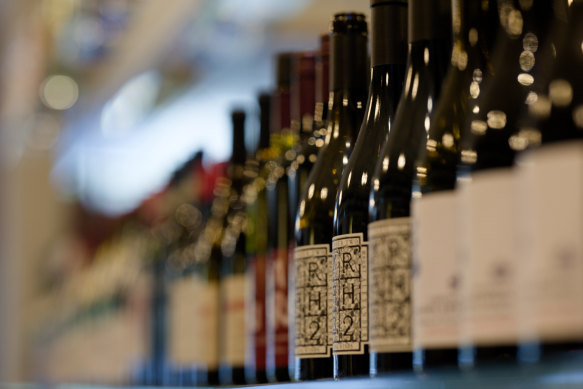 Labels will be required to provide detailed warnings about calorie content of all booze and the risk of cancer, liver disease, and drinking while pregnant on bottled and canned alcoholic drinks. The warnings will only be included on products on sale in Ireland, not exports of Irish whiskey, Guinness or other alcoholic drinks.
The plan was signed into law by Irish Health Minister Stephen Donnelly on Monday and will take effect in May 2026, allowing for a three-year transition period for the market to adjust.
The labels, which are to be printed in red capital letters in Times New Roman font, have provoked a storm of protest among major European producers – including Italy, France and Spain which account for 47 per cent of all wine bottles produced worldwide – and are working together to oppose the Irish legislation.
Italian Foreign Minister Antonio Tajani decried the requirement to place cancer warnings on wine bottles as an "attack on the Mediterranean diet", escalating a row over health labelling to a full diplomatic incident. Agriculture Minister Francesco Lollobrigida also pointed out that Italy – where wine is a diet staple – is the second most long-lived nation in the world, while Ireland struggles with alcoholism.
The World Health Organisation has said that there is "no safe amount" of alcohol consumption that does not affect health. That is part of the Irish government's rationale to require alcoholic drink producers to affix warning labels to inform consumers of the risks.
More than 10 countries, including Britain, the United States, New Zealand, Australia, Mexico and Cuba, have already lodged complaints with the WTO and the move will be discussed at its next Technical Barriers to Trade committee meeting on June 21.