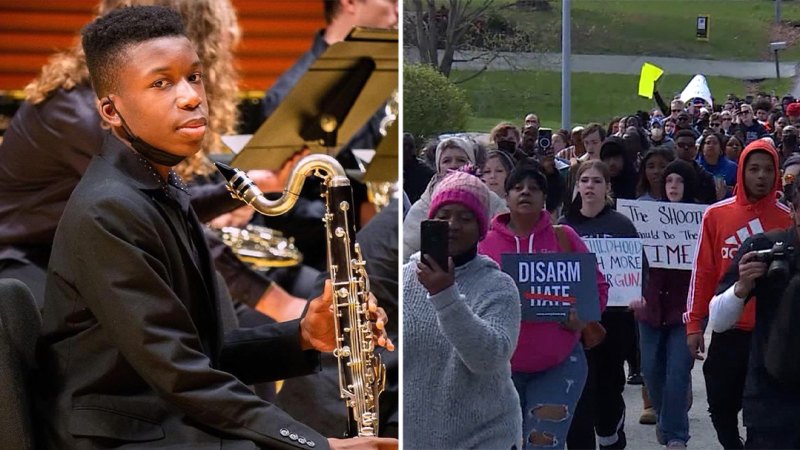 Black US teen shot after going to wrong house
We're sorry, this feature is currently unavailable. We're working to restore it. Please try again later.
A Black teenager was shot twice after he was sent by his parents to pick up his brothers from a friend's house on 13 April, but went to the wrong address.