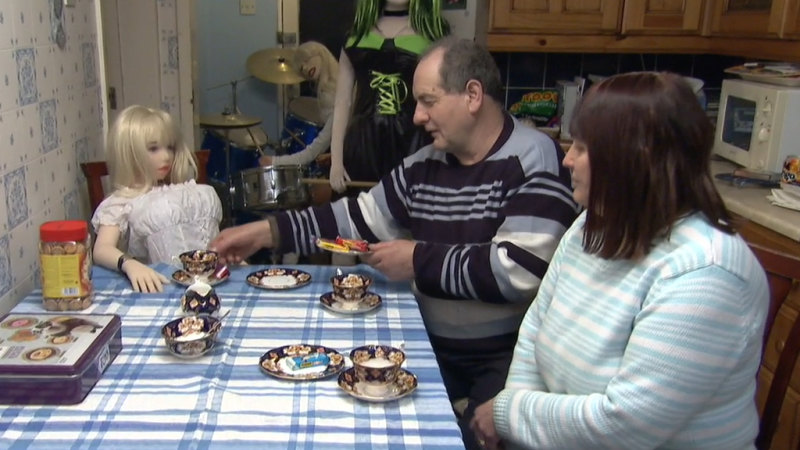 Bob and Lizzie introduce their 240 life-size dolls
We're sorry, this feature is currently unavailable. We're working to restore it. Please try again later.
Bob and Lizzie share their unusual collection of life-size dolls that they live with, chat to and dress every day on My Crazy Obsession on Stan.