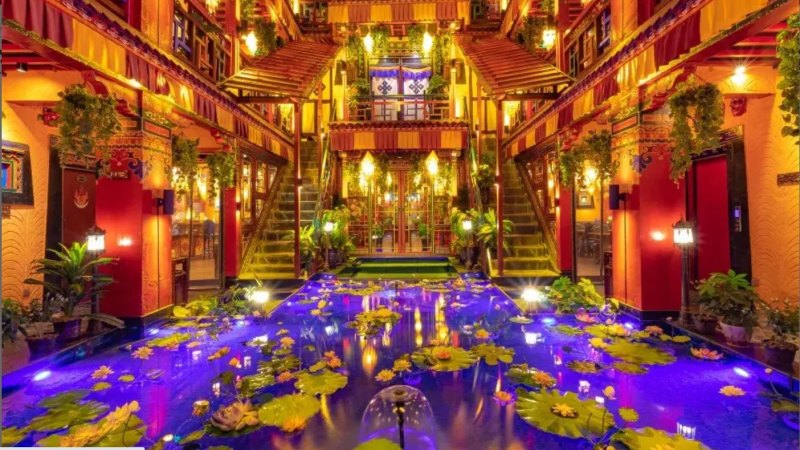 "I am very scared and I am still struggling to sleep," he said on April 30 during an interview with Shangyou News.
A bad smell
He said that he checked into the room on April 21, resting for a few hours before heading out at around 15:30.
Mr Zang noticed the smell again when he returned to the room to change for dinner. He thought it could have been caused by the bakery below, the room's heating system or his own feet.
After returning from dinner, the stench was so strong he requested a room change.
Hotel staff knocked at his door much later in the night, he said, asking him to come to the room he had left.
Suspect arrested
Police were present to take his DNA and conduct an interview. Mr Zang was told not to worry as a suspect had been arrested.
Investigators have not released any further information, but a video was shared of the suspect being arrested on a train to Lanzhou city, located in another province.
Mr Zang told local media that he publicised the incident because of the hotel's refusal to acknowledge it.