NSW Premier Chris Minns says removing a three-decade-old rule preventing Allianz Stadium from hosting more live concerts would "get rid of the red tape that stops fun in Australia's largest city".
Minns on Wednesday announced the new government had directed Venues NSW – the agency which manages the $828 million stadium in Moore Park – to lodge a development application that would remove a 30-year-old rule capping the number of live events in the city's entertainment precinct.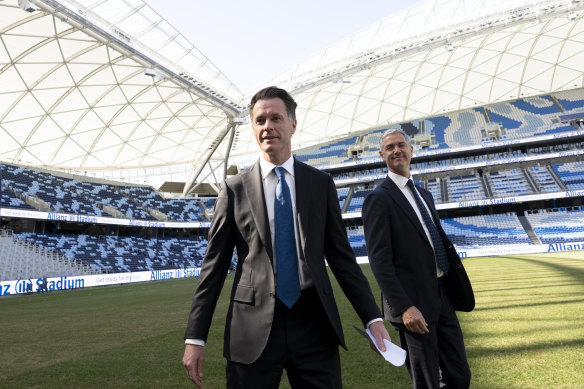 The government's proposal would lift the cap from four to 20 events a year, something Minns said on Tuesday would bring between $40 and $60 million into the state's economy each year.
While events in the precinct around Allianz Stadium and the Sydney Cricket Ground have in the past been a point of contention for residents concerned about noise and traffic issues, Minns sent a blunt message to opponents of the change, saying the precinct was "not your personal fiefdom".
"If Sydney, which is a city of millions of people with a vibrant and active nightlife with many, many young people, it's going to be active and have an energy to it, and it can't act like the town from Footloose where we try and stop all activity after dark," he said.
"Living closer to the city in a global city like Sydney does mean that you have to accommodate venues like this.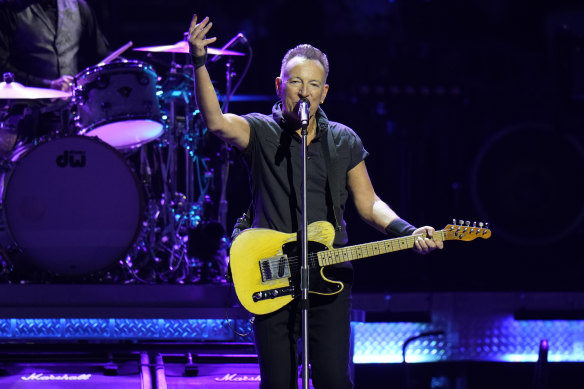 "What that means, if you [live] close to the CBD, is that if you have a major sporting event or fixture next to your home that it belongs to the people of NSW. It's not your own personal fiefdom. It's not your own personal backyard."
The new stadium – which opened last year on the site of the former Sydney Football Stadium – is the home ground of three sporting clubs, the NRL's Sydney Roosters, Sydney FC in the A-League and the NSW Waratahs in Super Rugby.