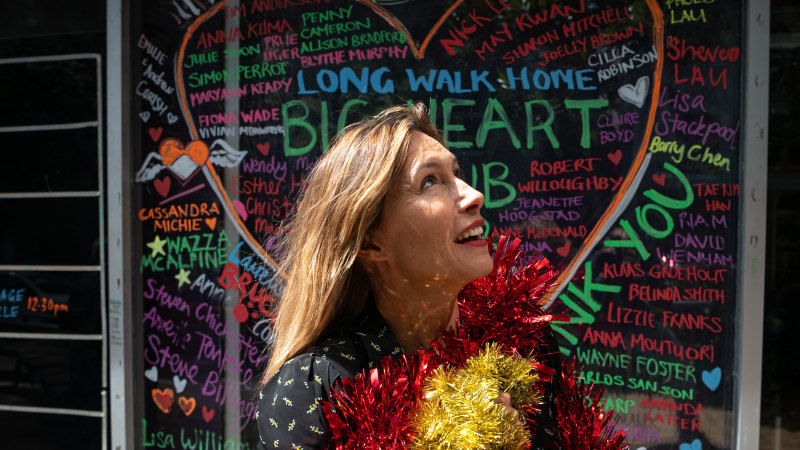 Operating since 1964, the Wayside Chapel's focus is on assisting people experiencing homelessness and social isolation.
Loading
This year, the free lunch will serve 20 hams, 80 kilograms of prawns and 800 puddings, hoping to feed and support those who need it most.
Wayside Chapel pastor and CEO Reverend Jon Owen said Christmas is a lonely time of year for many people.
"There are 37,715 people experiencing homelessness in NSW, and alleviating loneliness and disadvantage is more important at this time of year than ever," Owen said.
According to the Foodbank Hunger Report 2022, more than 2 million Australian households experienced severe food insecurity in the past year.
This year, supported by 600 active volunteers, Wayside managed to supply the community with 19,735 items of clothing, 5034 hot showers and 40,607 low-cost meals.
Loading
Wayside Chapel is asking the public to donate a plate to feed all those in need this Christmas.