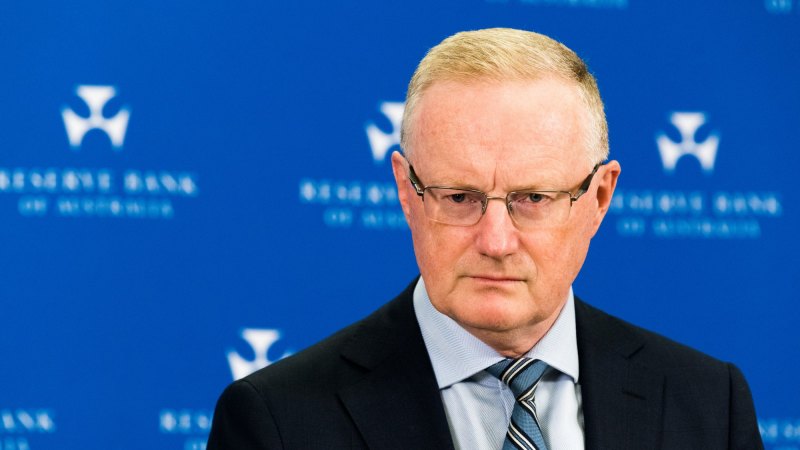 Turning briefly to news about the crisis in Sudan, Foreign Minister Penny Wong confirmed this morning a plane carrying Australians from the country landed safely overnight.
"We had a plane overnight taking … 36 Australians and their family members, as well citizens from 15 partner countries out of Sudan," Wong said on ABC's AM program this morning.
"They safely landed in Cyprus around 4.20am," she said.
The foreign minister said the security situation in Sudan was "dangerous, and it is volatile", but there were still some Australian citizens in the country.
"Unfortunately, we still have Australians on the ground and will continue to engage through our consular team … I would urge people to make sure they're registered," Wong said.
More than 190 Australians had already left the country, mostly by ferry rather than flights, she said.
The situation is worsening, and the Australian government would look at options available to provide humanitarian assistance to the country, Wong told AM this morning.
"I would say though our focus … is on the consular effort and the remaining Australians," the foreign minister told ABC radio.
It comes as Sudan's warring military factions agreed to a new and longer seven-day ceasefire even as more air strikes and shooting in the Khartoum capital region undercut their latest supposed truce.
Previous ceasefires ranged from 24 to 72 hours but been constantly violated in the conflict that erupted in mid-April between the army and a paramilitary force.
South Sudan's foreign ministry said in a statement that mediation championed by its President Salva Kiir had led both sides to agree a longer May 4-11 truce, once the current one expires, and to name envoys for peace talks.
with Reuters.