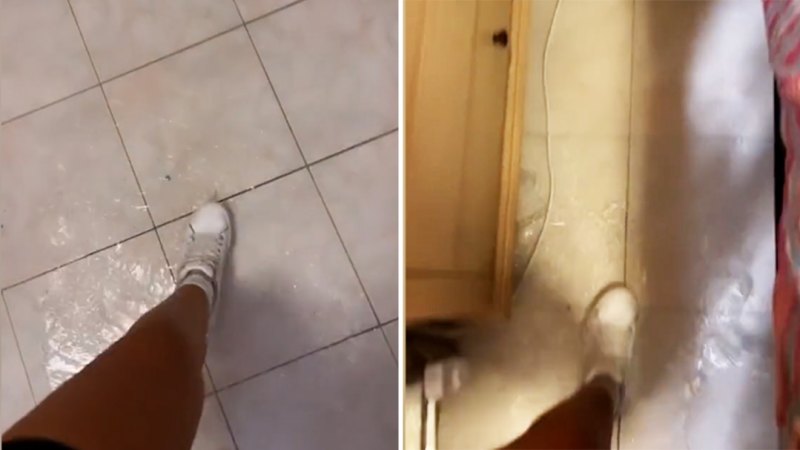 Landlord tells woman to use a 'couple of towels' to mop up ankle-length flooding in home
We're sorry, this feature is currently unavailable. We're working to restore it. Please try again later.
A woman has shared the frustrating response she received from a landlord after telling them of the flooding in her rental property.