A man is helping police with a
murder
investigation after another man was found dead at a
Caboolture
home in what was described as a "graphic" crime scene.
A 41-year-old man's carer went to his address in Caboolture South about 9am and found blood in the home, sparking a triple zero call, police said.
When officers arrived, they found the man's body inside the home.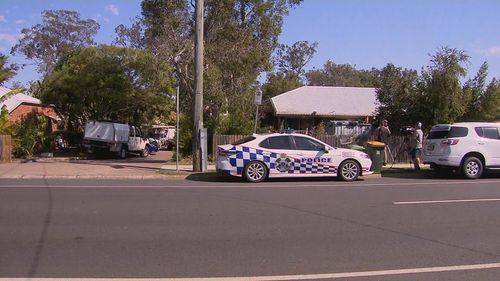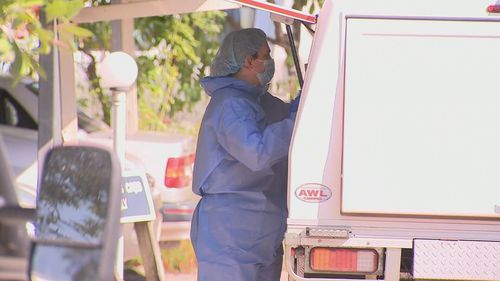 Detective Inspector Stephen Windsor said there was a substantial amount of blood throughout the home in what was a "graphic" encounter for first responders.
He said a weapon was used in the incident.
"It is fair to say the victim has sustained injuries to his neck," he added.
A 23-year-old man, who does not reside in the Moreton Bay area, is helping police with their inquiries.
Windsor said the men were not known to each other.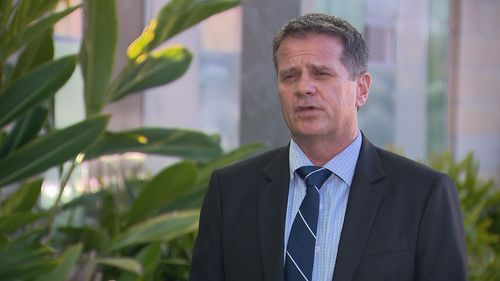 He added it doesn't appear to be a home invasion and the men had some contact in the early hours of this morning.
Police are not looking for any other suspects at this stage.
"A crime scene has been established and investigations are ongoing," police said.