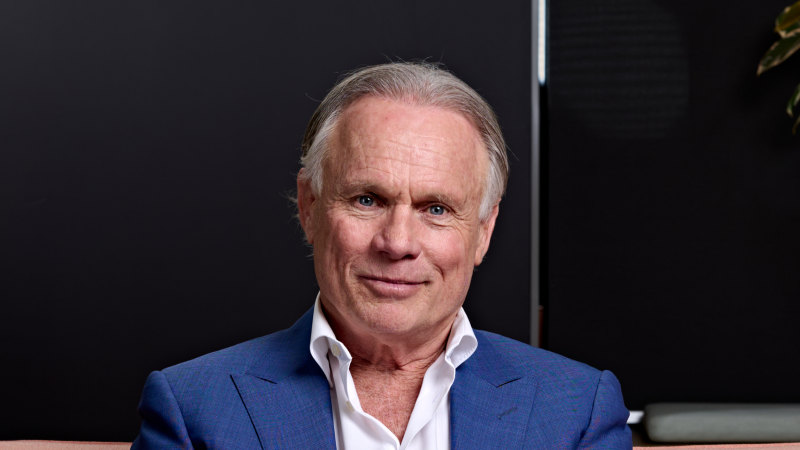 The company aimed to support 50,000 NDIS participants through plan management by 2025 and was also considering how it could become further involved in the program, including through support coordination, which helps clients set goals for with the NDIS and connect them to service providers.
Fitzgibbon said in the long term, he believed the company could help improve the experience of participants, the insurer raised more than $150 million late last year, and will use the proceeds to support its entry into the space.
"With a dose of humility – we like to think we're part of the solution to a better more sustainable NDIS," he said.
Nib's ambition in NDIS comes as health insurers across the country expand their focus to include more preventative healthcare and wellness support for members.
Fitzgibbon told analysts at the group's half-year results in February that Nib could help NDIS clients achieve their goals while making sure services were delivered effectively. This was "desperately needed, given the trajectory of spending," he said.