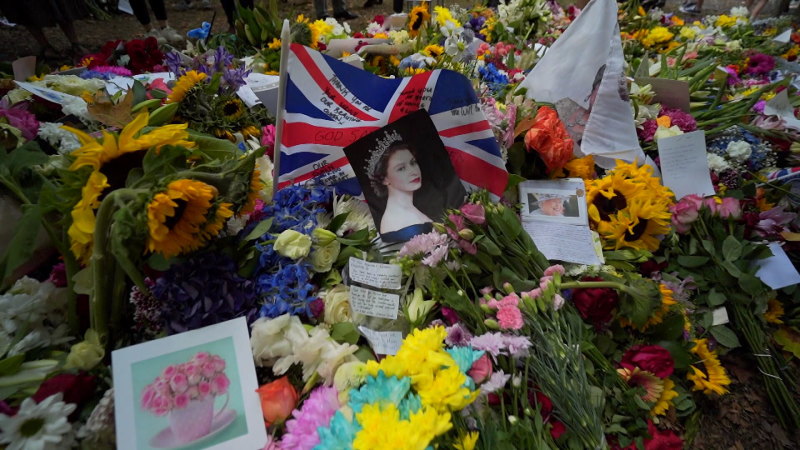 One year on since the passing of Queen Elizabeth II
We're sorry, this feature is currently unavailable. We're working to restore it. Please try again later.
One year since the death of Queen Elizabeth II saw a global outpouring of grief the likes of which we will likely never see again.