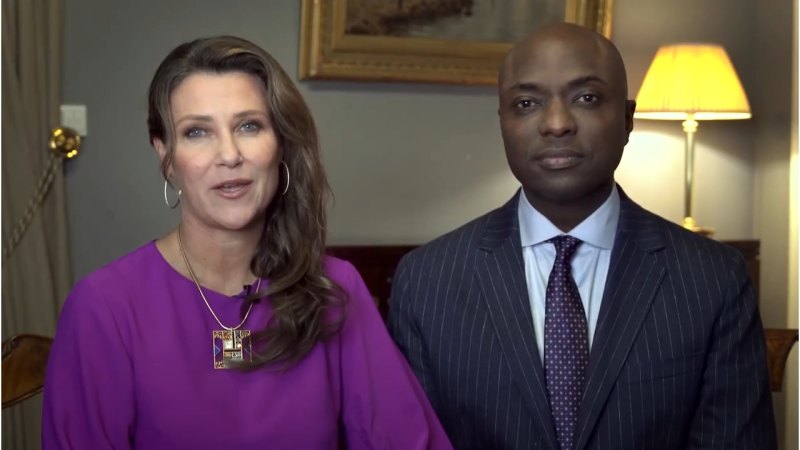 Princess Martha of Norway explains choice to step down from official duties before wedding
We're sorry, this feature is currently unavailable. We're working to restore it. Please try again later.
Princess Martha of Norway has posted a video with her fiancé Shaman Durek explaining she is stepping down from official duties ahead of their wedding in 2024.