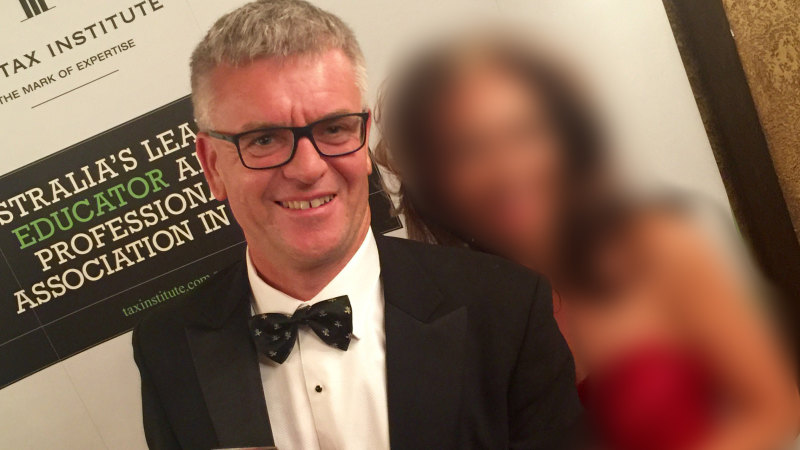 "The bigger question remains, are we looking at just the tip of the iceberg; what is going on in the larger industry of big consulting?" she said.
"The Senate inquiry into the integrity of consultants has important work ahead of it."
Labor senator Deborah O'Neill reiterated her call for PwC to reveal the names of the 50-plus staff and partners in the tabled emails.
"Australians deserve to know the names of every person in the 144 pages of emails. PwC needs to name the names."
Treasurer Jim Chalmers declined to comment. Earlier this week, he said the government was planning a "crackdown" on the leaking of confidential government information by consultancies, labelling the PwC experience "deeply, deeply troubling".
Loading
The scandal has already triggered the resignation of former PwC Australia boss Tom Seymour after he admitted he was one of the partners included in the emails. He will leave the firm in September when an internal review by former Telstra boss Ziggy Switkowski is due.
This week, PwC's US and UK operations confirmed they would co-operate with an international investigation of the tax scandal engulfing the firm in Australia, in the clearest signal yet that it has become a global problem for the consulting group.
In January, the Tax Practitioners Board banned Collins from acting as a tax practitioner until next year.
A 144-page document, referred to by Kennedy, was later released by Senate estimates and revealed how confidential information on plans to combat multinational tax avoidance was shared widely among other staff and partners within the multinational firm, and marketed to clients.
PwC has said it deeply regrets "that we have failed the high standards we set for ourselves as an organisation".
"We now need to re-earn trust, which is why we have taken appropriate action, including the announcement that we will establish an independent review, in relation to our governance, accountability and culture."
The Tax Practitioners Board said it received intelligence on the PwC matter in April 2020, and in December 2022 informed Treasury of the outcome of its investigation.
O'Neill queried the board on why the matter was referred to it, rather than the AFP. "Peter John Collins was found to have breached multiple confidentiality agreements with Treasury, which had provisions where a breach of it was reportable under the Crimes Act," she said this month.
"This question has been referred to the Australian Tax Office," the Tax Practitioners Board replied.
Treasury later confirmed that it was considering the Commonwealth's position on this matter, given the new material released by the board – a reference to the emails.
This week, Home Affairs secretary Michael Pezzullo said the PwC scandal showed why the NACC was needed.
The Morning Edition newsletter is our guide to the day's most important and interesting stories, analysis and insights. Sign up here.