Raquel Welch, the film actor whose sultry, curvaceous looks made her a leading sex symbol of the 1960s and '70s, has died at age 82, the French news agency AFP reported on Wednesday, citing her manager.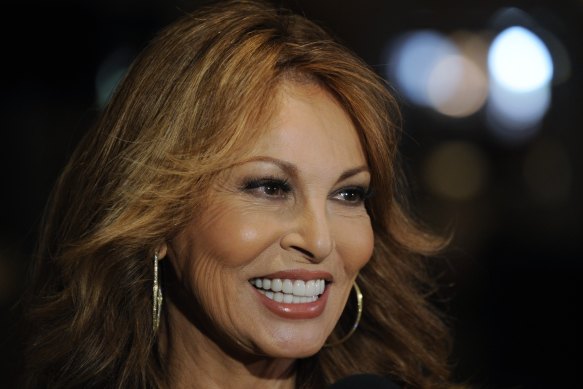 Welch came to the wide attention of moviegoers for her role in the 1966 sci-fi adventure Fantastic Voyage, followed by her iconic appearance later that year in the prehistoric drama One Million Years BC.
Although Welch had just a few lines of dialogue in BC, images of her memorable appearance in a fur-skinned bikini made her a bestselling pinup that transformed her into a global sex symbol.
Other screen credits in the late 1960s and early '70s include starring roles in Bedazzled, Bandolero! 100 Rifles, Myra Breckinridge and Hannie Caulder.
Welch's portrayal of strong female characters was credited with reshaping the stereotype of the traditional sex symbol, and her rise to fame was also seen as eclipsing Hollywood's embrace of the blonde bombshell.
More to come
Reuters