"I read those letters and hear those stories with a very heavy heart. I find it, you know, personally – I find it disturbing.
"People are really hurting, I understand that, but I also understand that if we don't get on top of inflation it means even higher interest rates and more unemployment."
But, Lowe pointed out, the pain these letter writers are suffering would be nothing compared to the injury caused by higher inflation, which would force the RBA to lift rates even higher.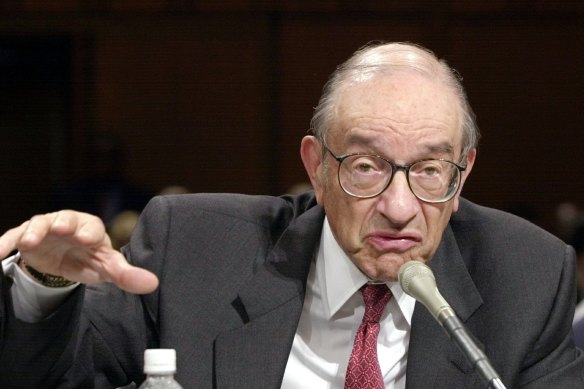 The governor also made sure that the assembled senators knew it wasn't just him choosing to lift interest rates.
Lowe heads a board of nine which includes his deputy, Michele Bullock, Treasury secretary Steven Kennedy and six others appointed by the treasurer.
Loading
The governor noted that each month, he goes around the board members to get their views on the next step.
"Sometimes the fact that it's all sheeted home to me is a bit unfair because it's the board, there are nine of us, including Michele, who make these decisions," he said.
For a man who can move financial markets with a handful of words, the decision to mention the board on more than 30 occasions was no accident. It was a more-than-gentle reminder that there's a whole institution – including several people appointed by the former government – backing the current lift in rates.
Around Canberra, there are long odds on Lowe having his seven-year term extended when his appointment formally ends in early September.
But the terms of two board members (base pay of $77,600 a year) Mark Barnaba and Wendy Craik are due to end before Lowe. The pair have been on the board since well before COVID, and there when the bank misjudged the inflation threat both before the pandemic and over the past 12 months.
The Senate hearing is the first of two that Lowe has in the federal parliament this week. On Friday, he faces the House economics committee.
That committee, which includes for the first time three trained economists, is likely to offer a sterner test of the governor.