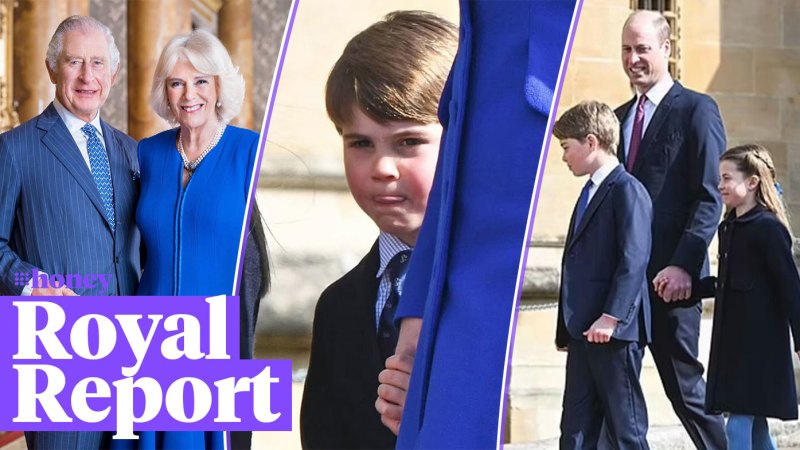 Royal Report with 9Honey's Natalie Oliveri
We're sorry, this feature is currently unavailable. We're working to restore it. Please try again later.
New details about the coronation of King Charles shared by Buckingham Palace, the royals unite for Easter at Windsor – the first since the death of Queen Elizabeth and Prince William and Prince George mirror each other at the football.