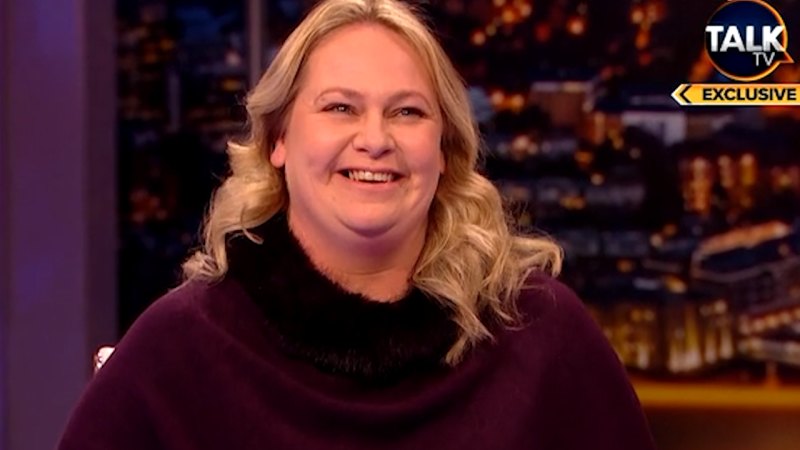 Sasha Walpole jokes Prince Harry 'traded down' with Meghan Markle
We're sorry, this feature is currently unavailable. We're working to restore it. Please try again later.
Sasha Walpole, the woman who claims to have taken Prince Harry's virginity, has joked to Piers Morgan that the Duke of Sussex 'traded down' from her to Meghan Markle.