Transurban chief Scott Charlton will replace Geoff Culbert as Sydney Airport boss from December.
Culbert announced he would retire after six years at the helm of Australia's biggest airport in May. Sydney Airport's board announced Charlton's appointment on Wednesday morning.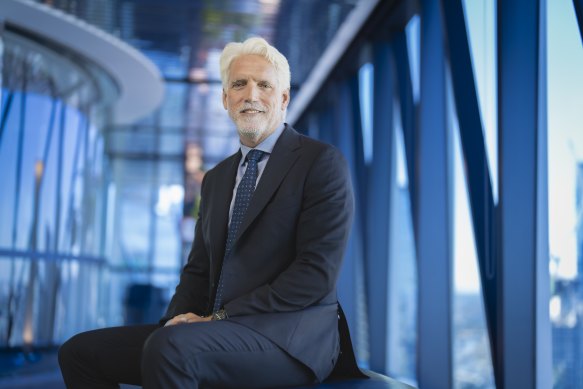 Sydney Airport chair David Gonski said Charlton's 11-year tenure at ASX-listed Transurban, and former role as chief operating officer of Lendlease put him in good stead to lead the airport business.
"Charlton brings strong commercial, operational and project delivery experience, along with a deep understanding of government and the Australian regulatory environment," Gonski said.
Charlton, who announced in February he would retire from Transurban, said he was looking forward to his new role.
"Sydney Airport is the gateway to Australia, the economic heart of NSW and an iconic global infrastructure asset," he said.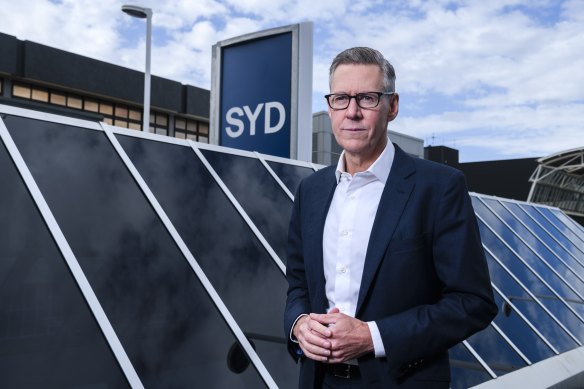 The appointment has brought forward his departure from the toll road company to November 30 instead of December 31. This means his Transurban successor, Michelle Jablko, will also commence her tenure early.
"Given Mr Charlton has spent the past two months actively transitioning the CEO role to Ms Jablko, the board is satisfied with this revised departure date," Transurban told the ASX.