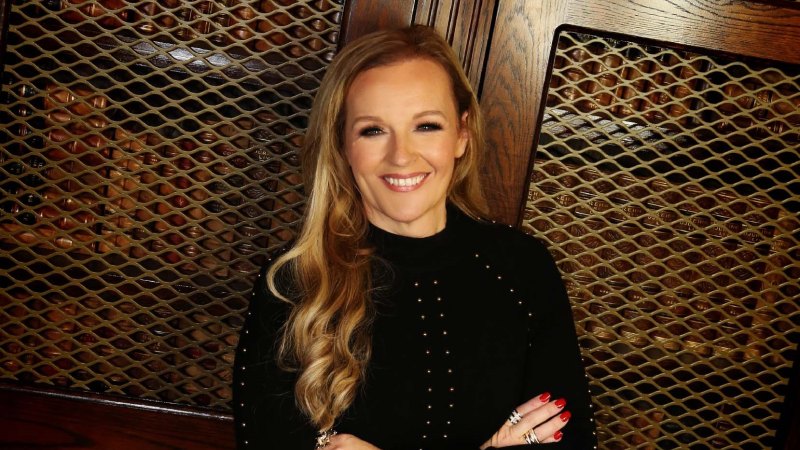 Quigley has a 30-year history in the commercial debt recovery and litigation sector, and her own company, Darcey Quigley & Co, is used to facilitate recovery on the Know-it platform. The original idea for Know-it came about when business dried up during the COVID pandemic, and Quigley's team set out to create a cloud-based solution. But the platform also gives SMEs access to some capabilities they wouldn't otherwise have, she said.
Loading
"Small businesses don't have access to big credit bureaus like Equifax; the contracts are expensive and they really don't have the need to pull a hundred credit checks a month. It's totally unrealistic," she said.
"We've got a relationship with Equifax out here, and we will bring single reporting. So one person, one SME, can go and get one report at a time if that's what they want to do."
Prices for Australia have not been set, but in the UK, users can pay the equivalent of $330 per month for a bundle with all the capabilities included, or around $100 per month and then add extras on top as required (for example a credit report for $20, or 100 SMS reminders for $25). All new users are given a 60-day free trial of the bundle.
"SMEs are typically time poor and cash poor. What we don't want to say is, 'This is fantastic piece of software, but you can't use it because you've got no money'," Quigley said.
"But I believe as soon as an SME starts to use it, and sees their cash flow increasing, their debtor days reducing and the money hitting the bank, the consequence of paying $100 a month just disappears."
Get news and reviews on technology, gadgets and gaming in our Technology newsletter every Friday. Sign up here.