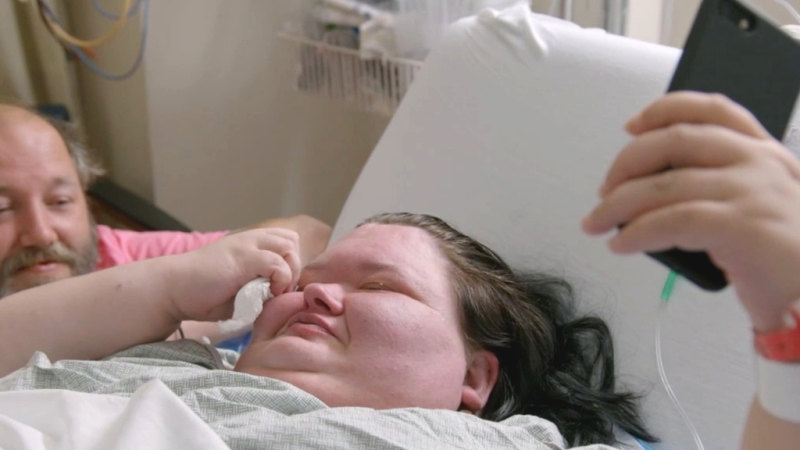 Sisters Amy and Tammy Slaton have their last phone call before Amy heads into lifechanging surgery
We're sorry, this feature is currently unavailable. We're working to restore it. Please try again later.
The sisters laugh and shed tears as Amy prepares to have gastric bypass surgery on 1000-Lb Sisters on 9Now.