Nurse Sheree Robertson, 52, from Torquay in Hervey Bay, was driving home from work when she was killed alongside Kelsie Davies, 17, and Michale Chandler, 29, on Sunday.
Robertson's mother Jeanette said she's "not going too good" after losing her daughter, who was a mother to son Benny.
Her brother, Glen, was also overcome with emotion.
"I've lost my little sis – that's all," he said.
Her sister Lisa said the devoted health worker was "going to be missed" and "is always going to be in our hearts".
She said her sudden death had hit home when they went to her house.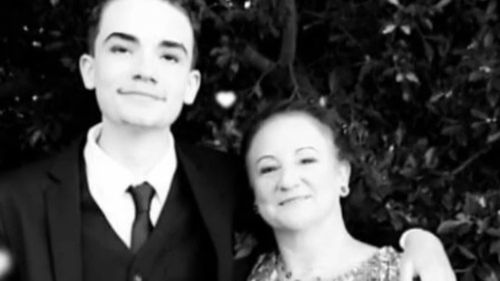 "There was clothes on the line – she was just going to work and coming back and she just never made it back," she said.
The trio were killed when the 13-year-old boy allegedly got behind the wheel of a stolen Mercedes and crashed, taking out two other cars.
Calls for tougher laws on juvenile offenders in Queensland have grown louder following the tragedy.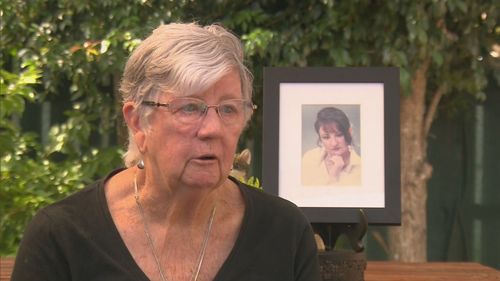 "These young juveniles are protected so much – where's the protection for our girls? There's none," Jeanette said.
"We have to suffer those consequences for the rest of our days." 
Queensland Premier Annastacia Palaszczuk said lawmakers have just passed tougher laws to tackle youth crime in the state.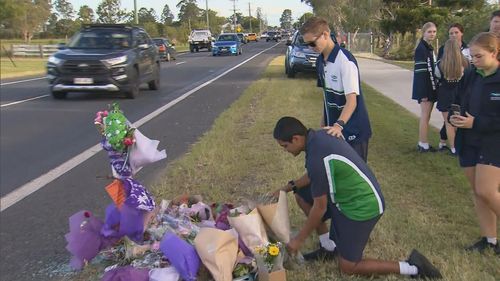 "It's going to take time for those laws to take effect," she said.
Another victim, Kelsie Davies, died just weeks shy of her 18th birthday.
Her younger sister laid flowers at the crash site and her older sister Brandi left a tribute on social media.
"You were someone I always I looked up to, someone who I wanted to be. You were just so perfect to me," she said.
Meanwhile, Michale's cousin, Latrell Graham, said those killed were, "the most amazing and beautiful people I have ever met".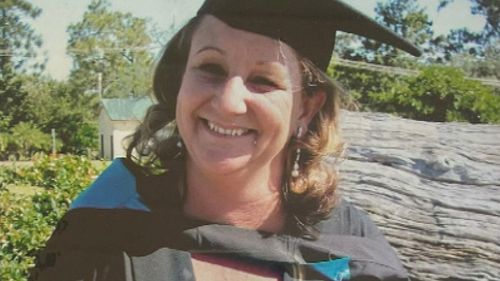 Kaylah Behrens, 23, remains in an induced coma after the crash.
The accused teenager faced the Children's Court today.
9News applied to be present but was denied access, so it's not known if he was given bail.
The case was adjourned until tomorrow.
The Bundaberg boy's parents were there and were heckled by a local as they left.
"Three innocent people. I hope you're proud. I hope you're so proud," the person shouted.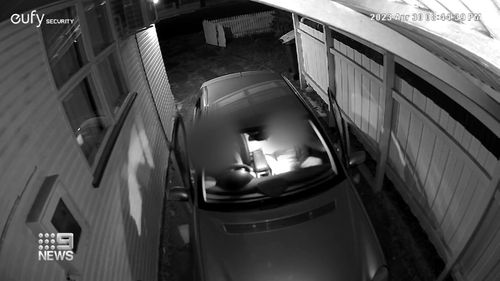 The mother reacted by saying "I'm going to be sick".
Queensland Police Union CEO Ian Leavers called on the judiciary to "stand up", on the case and suggested they visit the Fraser Coast community where those killed lived "to see the pain.".
Thousands of dollars have been raised for the victims' families, and local flags have been lowered to half-mast.
Sign up here
to receive our daily newsletters and breaking news alerts, sent straight to your inbox.