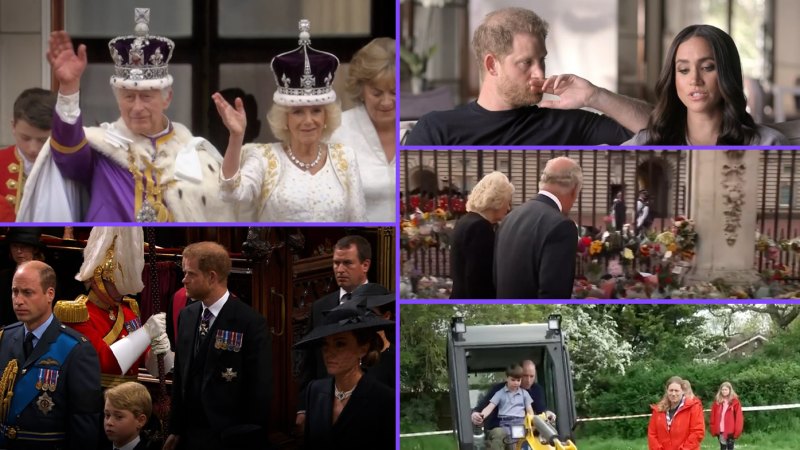 The royal family's first year without the Queen
We're sorry, this feature is currently unavailable. We're working to restore it. Please try again later.
From a bombshell book to a lavish coronation ceremony, 9Honey looks at some of the biggest moments for King Charles and the royal family, one year on from Queen Elizabeth's death.