Coles has blamed a ticketing error after consumers hunting bargains found they paid more for items "on special" than the original listed price.
A TikTok video shot by a customer in one of Coles' supermarkets shows a yellow "special" label offering 1.25 litre bottles of 7Up at "2 for $4", while a single bottle of the soft drink costs $1.70. Another customer video shows a Vegemite Squeeze bottle on special for $7.30, when the regular price tag behind the "special" label revealed an original price of $7.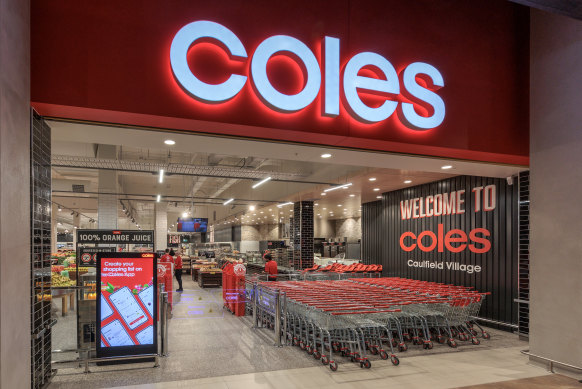 The supermarket giant, which booked $1.1 billion in profits for the 2023 financial year, is treating the pricing discrepancies in the social media videos as isolated incidences.
"Coles takes clear and accurate pricing information on tickets very seriously. We always aim to ensure that our specials represent value for our customers," a spokesperson said on Wednesday.
An initial statement from the company said it had investigated the product pricing shown in the videos, identified a ticketing error, urgently updated the "two tickets" to ensure accurate pricing, and was reviewing how the error occurred.
When this masthead subsequently pointed out more instances of "specials" that were more expensive than the normal price, such as Coles chocolate chip muffins that had a 'quick sale' sticker of $5.46 where they usually sell for $4.25, the company revised its statement.
"We always strive to ensure accuracy across the thousands of lines we offer," the spokesperson said. "From time to time if an error occurs, we work urgently to resolve it including identifying any root cause."
The ACCC has been contacted for comment.