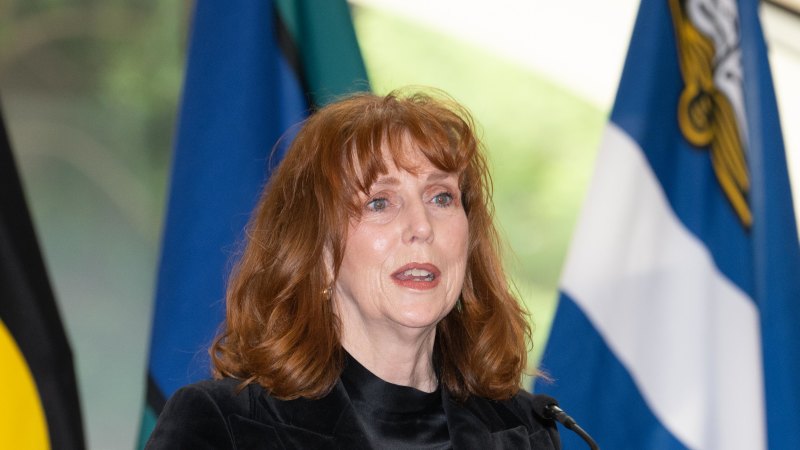 "This resilient financial position has allowed Monash to maintain its operating capacity, despite a deficit in 2022, to deliver excellence in teaching and research as student commencements recover."
Loading
The University of Melbourne said its $104 million operating deficit, down from a surplus of $147 million the previous year, was driven by $279 million in investment losses and student revenue that remains below pre-pandemic levels.
"The 2022 year was again impacted by the continued effects of the COVID-19 pandemic," it said.
"In addition, in 2021 the university's operating results was boosted by a one-off $111 million federal government support package, which was not repeated in 2022."
University of Melbourne higher education expert Frank Larkins said the weak results were not surprising, as government assistance and investment income were down, and fees and charges were flat or possibly lower.
"2022 was still very much a COVID environment, and was expected to be rather flat at best," he said, adding that this year looked better for the state's biggest services export as international students flocked back.
According to the Australian Bureau of Statistics' most recent data for international arrivals, more than 142,000 overseas students arrived in Australia in February, an increase of more than 93,000 compared with February last year.
But the total was still 22.5 per cent below arrivals in February 2019, the year before COVID-19 reached Australia and led the federal government to close the national borders.
Australian National University professor in the practice of higher education policy Andrew Norton said weak domestic enrolments and higher staff costs also dragged down results.
Loading
Norton said while 2023 was looking good for new international students, domestic enrolments will not increase significantly until the number of school-leavers rises in the mid-2020s, or unemployment rises.
"Domestic enrolments usually increase during recessions, as they did during the COVID-19 labour market downturn, and decrease when the labour market is strong," he said.
"2022 was always going to be the most difficult year financially as international student enrolments reached their low point and as Commonwealth government COVID assistance reduced."
La Trobe University's results were boosted by a one-off $42 million gift towards autism research. Without the gift, its underlying deficit was $28 million.
The Morning Edition newsletter is our guide to the day's most important and interesting stories, analysis and insights. Sign up here.