The Vatican is considering the findings of a church investigation into "very serious and deeply distressing" child sexual abuse allegations against a former Australian bishop, a church leader said on Tuesday.
Christopher Saunders, now 73, resigned in 2021 as bishop of Broome, an outback diocese of north-west Australia larger than France but with a population of only 50,000, after police announced they had dropped a sex crime investigation. He had stood down a year earlier after media reported the allegations.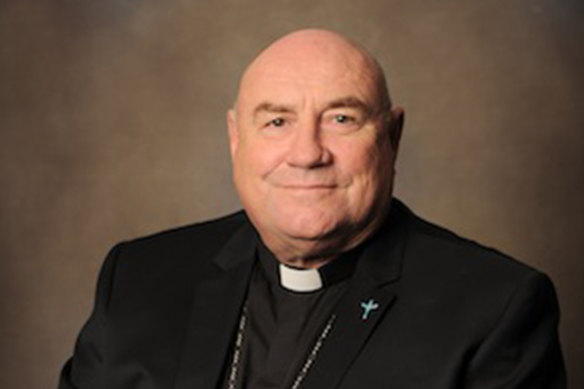 The church investigation into Saunders began last year after the police investigation ended, said Perth Archbishop Timothy Costelloe, president of the Australian Catholic Bishops Conference, the church's most senior national leadership group.
A report of the investigation, overseen by Brisbane Archbishop Mark Coleridge, had been sent to the Vatican where the Dicastery for the Doctrine of the Faith was continuing to investigate, Costelloe said.
The Dicastery for the Doctrine of the Faith, formerly known as the Congregation for the Doctrine of the Faith, is the Vatican office that processes cases of clergy abuse of minors, according to the church's in-house canon law.
"Bishop Saunders, who has maintained his innocence, is able to respond to the report by communicating directly with the Holy See," Costelloe said in a statement.
"In due time, the Holy See will make its determination. It is hoped that this will not be unduly delayed."
Costelloe issued the statement after Australia's Seven Network television news reported late Monday the contents of the 200-page Vatican report.
The report found Saunders likely sexually assaulted four Indigenous youths and potentially groomed another 67 Indigenous youths and men, Seven reported.