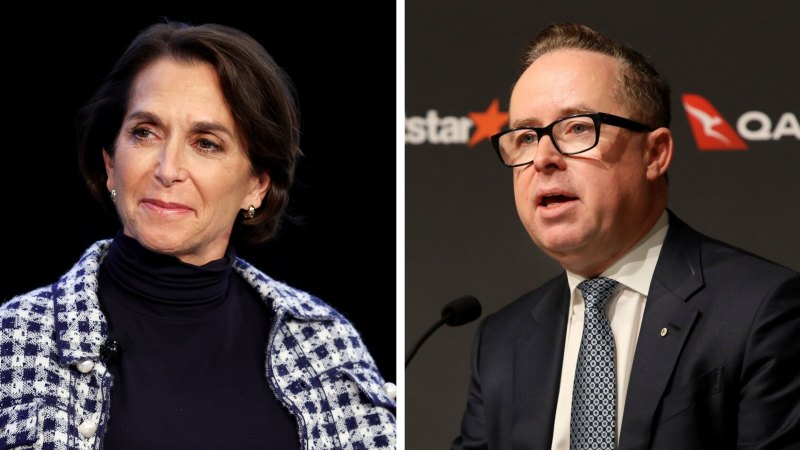 "The constraints are in these major capital cities, and so it's a bit of an obfuscation to say 'oh, fly into places where we don't have enough people in Australia to support those seats'," Hrdlicka said.
Additional seats need to be added to the major capital cities of Sydney, Melbourne and Brisbane, where the volume of demand is, she added.
"It's also a bit of a nonsense to say it's a market distortion when there's such little capacity that's recovered, and Qantas and Emirates together as partners have roughly 45 per cent share to Europe over the Middle East," the chief executive said.
Loading
"Qatar today has 23 per cent, and it would add maybe 2 per cent share to their total capacity between here and Europe by adding these additional services. So, there's no market distortion that can be argued as a reason not to add Qatar's flights."