The trial of a
Queensland
woman accused of organising the murder of an ex-partner found in a woodchipper has been adjourned until October.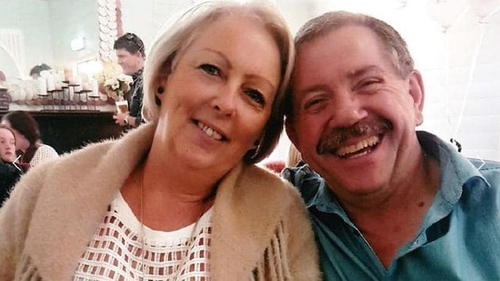 It was alleged Graham procured her new lover Gregory Lee Roser to carry out the murder of Saunders before his body was partially fed into a woodchipper to create the appearance of an accidental death.
The jury had been told it was not in dispute that Saunders had been "deliberately and unlawfully killed" by Roser under the guise of helping a widow clear trees on her land.
Saunders had been helping clear the rural property in Goomboorian, north of Brisbane, with Roser and another man, Peter John Koenig, at the time.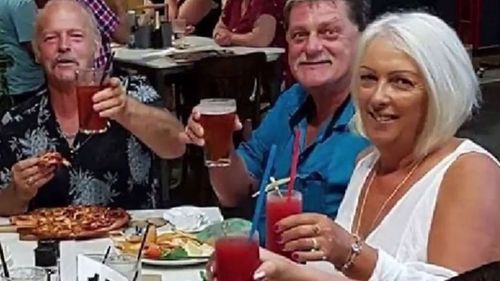 Graham was about an hour's drive away from the scene when the murder took place.
However, the court was told Graham engaged in the "counselling and procurement" of Roser to murder Saunders.
Koenig was the only person to see Roser hit Saunders from behind with a metal pipe and then repeatedly strike the victim's head before the body was fed into the chipper, the jury was told.
The trial before Justice Peter Callaghan was on Tuesday adjourned until October 9 with Graham remanded in custody.