A young girl was climbing her neighbour's fence when she was grabbed and pulled into the yard before she was
mauled by two dogs
near Brisbane.
Laquarna Chapman-Palmer has undergone surgery today after she was attacked by two bull Arab cross dogs in Woodridge yesterday.
The six-year-old's uncle Reece heard a commotion at the fence and jumped over to save the little girl.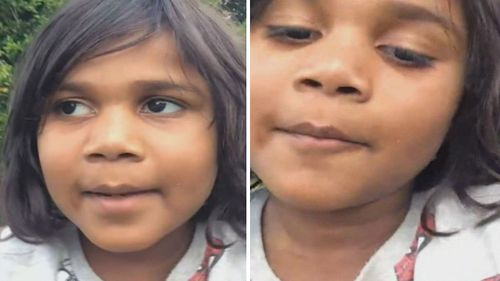 "One of the dogs was going to attack her face, and so I threw the chair at the dog," he said.
One of the dogs then latched onto his leg while he was trying to save his niece.
The dogs' owner then raced outside to intervene.
Chapman-Palmer were severe and she was rushed to Queensland Children's Hospital, where she remains in a serious condition.
"I thought she was dead honestly, because she was lying there lifeless," Reece said.
"On her chest was a big hole."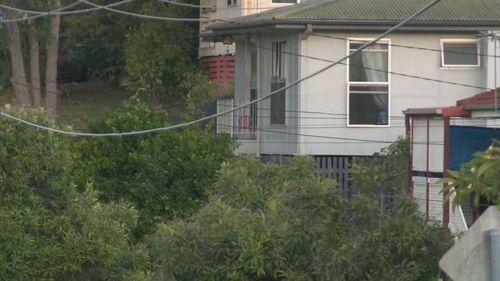 Reece was also taken to hospital to be treated for the leg wound, which required 10 stitches.
The two dogs – Drago and Mazakeet – weren't registered but were kept securely in the property's backyard.
"We're distraught," dog owner Matt Hinds said.
"It wasn't common knowledge they were dangerous dogs, but everyone knew not to enter our yard because they were guard dogs."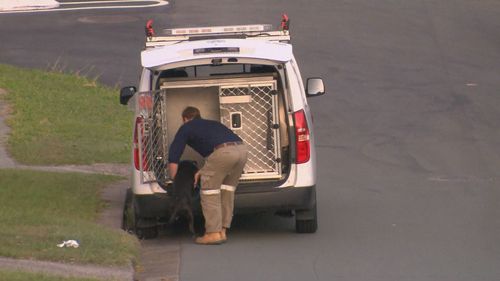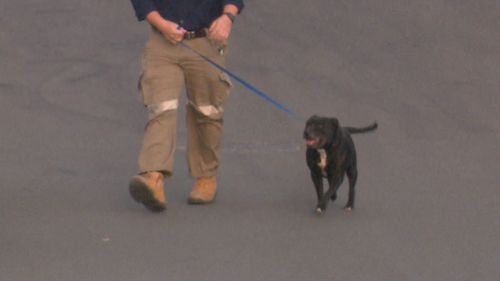 Logan City Council seized the two dogs and they will be euthanised.
"We made the decision on the grounds that we've got a 10-year-old son, we can't run the risk of it happening again, it was a hard decision but it was the right decision," Hinds said.
Despite the traumatic incident, there's no animosity between the two neighbours, who call it a tragic accident.
Queensland Police's Mark Wheeler said there will be a review of the incident.
"A large dog and a child, we know that can be a catastrophic outcome," Wheeler said.
Sign up here
to receive our daily newsletters and breaking news alerts, sent straight to your inbox.